30 mai 2008
5
30
/

05
/

mai
/

2008
17:50
CLASSICAL MUSIC in PORDIC
"Brittany Melodies" THIRD FESTIVAL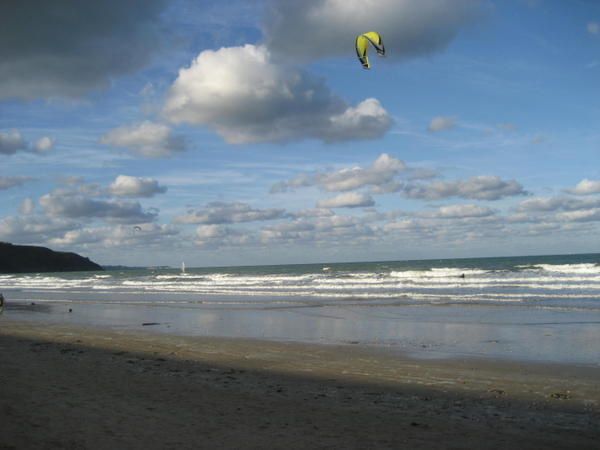 FIVE CONCERTS OF CLASSICAL MUSIC 23—27 AUGUST, 2008
IN THE CENTRE CULTUREL DE LA VILLE ROBERT
And in the chapel of LE VAUDIC in Pordic

A "BRITTANY MELODIES" PRODUCTION
TOGETHER WITH PORDIC ANIMATION
INFORMATIONS & BOOKING : 02 96 33 32 50 (Pordic Animation is located within the premises of the Tourist Office)
— TICKETS 10 € — reduced 5 € —
Free admittance for children
FREE PASS TO THE FIVE CONCERTS 30 €
http://brittany-melodies.over-blog.com
SATURDAY 23 AUGUST, 2008 20 H 30
in the Centre Culturel de La Ville Robert
Enguerrand-Friedrich Lühl, Mahery Andrianaivoravelona, pianos
RACHMANINOV, E. F. LÜHL, music for a film
First part : S. RACHMANINOV (1873-1943): concerto n° 2 (version for two pianos)
Second part E. F. LÜHL (1975) concerto n°1 LWV 110 (version for two pianos, première)
As an 'encore' E.F. LÜHL: film music arranged for two pianos
SUNDAY 24 AUGUST, 2008 20 H 30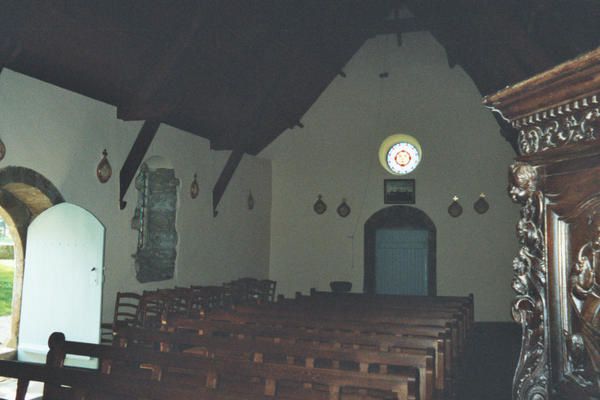 in the chapel of Le VAUDIC in Pordic

Elisabeth Beaussier Della Corte, cello

J. S. BACH, Gaspar CASSADÓ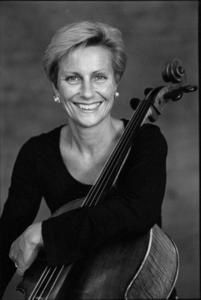 J.S. BACH (1685-1750) : First suite for cello solo (BWV 1007)
J.S. BACH : Second suite for cello (BWV 1008)
Intermission
Gaspar CASSADÓ : suite for cello
J.S. BACH : Fifth suite for cello scordato (BWV 1011)


MONDAY 25 AUGUST, 2008 20 H 30
in the Centre Culturel de La Ville Robert
Anne Rancurel, Marianne Jamet, Laura Losada
A Clara SCHUMANN evening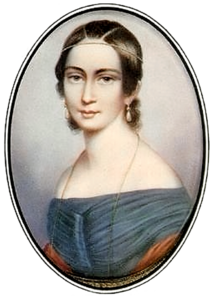 A performance concert with Anne Rancurel, piano, Marianne Jamet, actress, Laura Losada, soprano
Clara (WIECK-)SCHUMANN (1819-1896) Romantic Waltz op.4 , Lieder op 12, 13, 23 Romance op.11
Robert SCHUMANN (1810-1856), Carnaval op.9« Carnaval de Vienne » op.26 Der Nussbaum (Myrten op.25)
Felix MENDELSSOHN (1809-1847) Romance sans paroles op.19 n°3 La chasse
Frédéric CHOPIN (1810-1849) « Barcarolle » op.60
Ludwig van BEETHOVEN (1770-1827) Sonate op.31 n°2, 1st mvt
Johannes BRAHMS (1833-1897) «Capriccio » op.76 n°1
Johann-Sebastian BACH (1685-1750) Prélude n°13 du Clavier bien tempéré
TUESDAY 26 AUGUST, 2008 20 H 30
in the Centre Culturel de La Ville Robert
Yedam Kim (born 1988 in South Korea)
Piano recital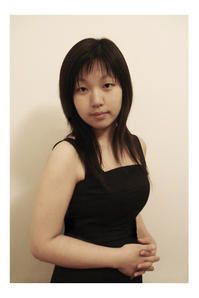 ♦ L. van BEETHOVEN (1770-1827)
Sonate Op. 53 No.21 'Waldstein' Sonata
♦ I. ALBÉNIZ (1860-1909)
Triana (from Iberia)
Intermission
♦ J. S. BACH (1685-1750)
Chromatic Fantasy and fugue BWV 903
♦ S. RACHMANINOV (1873-1943)
" Corelli " Variations Op.42
♦ Frédéric CHOPIN (1810-1849)
Study (étude) Op.10 No.4
Ballade Op.23 No.1
WEDNESDAY 27 AUGUST, 2008 20 H 30
in the chapel of Le VAUDIC in Pordic
IRISH CHAMBER CHOIR OF PARIS direction J.Ch. LÉON
Sacred Music
♦ STABAT MATER by Giambattista Pergolesi (1710-1736),
♦ Ave Maria by Pietro Paolo Bencini (1670-1755).
♦ Assumpta est Maria by Pietro Paolo Bencini
♦ Au pied de l'autel (down the altar), by Guy Ropartz (1864-1955) for organ without pedals or harmonium


Details Concert by the "Irish Chamber Choir of Paris", a women's vocal consort led by Jean Charles Léon, Matthieu Ferrandez positive organ.